GSA Pricing
SRO Servicing GSA Pricing
If you're shopping for government needs, you know that seeking GSA pricing is the fastest and most expedient way to ensure that you're getting the best pricing for your project. That's why 42U has connected with the proper channels to facilitate GSA pricing for your information technology needs.
If you know the materials you need, please fill out our GSA form with the details, and we will reach back to you quickly with more information on how to proceed with your deal.
If you wish to have some assistance working out the details of your project, please fill out our GSA form or call in: 1-866-722-5776, and our educated staff will help you complete your planning phase before moving forward.
Industry Opportunities and Solutions
Opportunities In Education

Educators must be equipped and trained as schools, colleges, and universities across the country integrate new technology. This growth in classroom technology also means You need to remain ahead of the curve for digital capacity, security, and accessibility. So work with us to plan projects for immediate needs and create the capacity for a regimented upgrade path that will save time and money in the future.

STEM Education Solutions

With the ever-growing focus on science, technology, engineering, and math to combat the growing skills gap in the labor force, STEM needs to be considered. Modern STEM students need technological tools to adapt and scale to the rigorous growing demands of their education. Let's work to give them the best possible setup for their needs.

Cybersecurity in Education Solutions

"In 2017, K-12 and higher-education institutions reported 455 cybersecurity incidents, with 73 resulting in data disclosures. In fact, five major universities experienced data breaches larger than the Sony hack." You likely need to reconsider your cybersecurity in light of recent events. We are here to help with any IT infrastructure required to meet various cybersecurity goals.

Campus Security

As we become more connected, even physical security has become more reliant on IT infrastructure. For example, digital security cameras recordings need to be kept and managed en mass. Likewise, physical barriers require RFID and a master linked control, along with significant list reconciliation between data sets for user IDs and student registries. We can help you plan and price out these solutions.
Available Vendors and Categories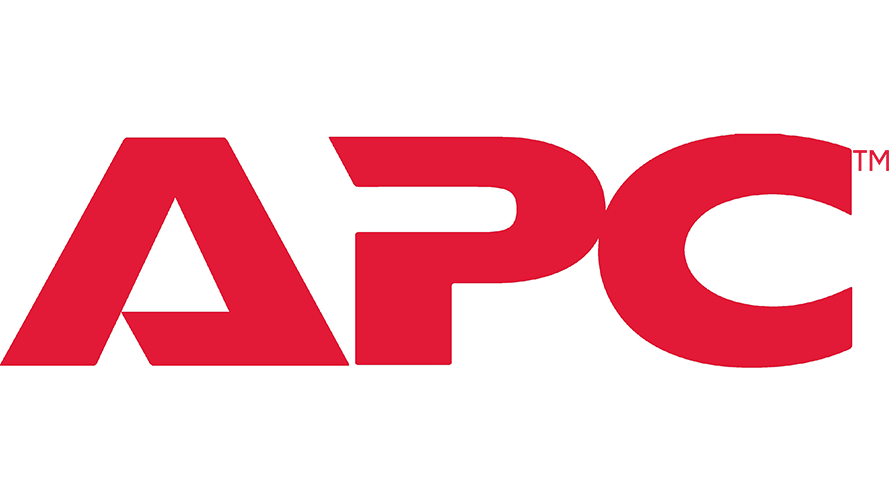 Server Racks: Enclosures: Wallounts, Soundproof Racks, 2-post and 4-post racks, Inrow Cooling.
Also available: Universal Power Supply, Automatic Transfer Switches, Rack Air Distribution, Rackmount Shelves, Cable Management, Patch Panels, Blanking Panels, Environmental Monitoring, Power Strips & Power Distribution Units, Power Distribution Units Accessories, and Rack Accessories.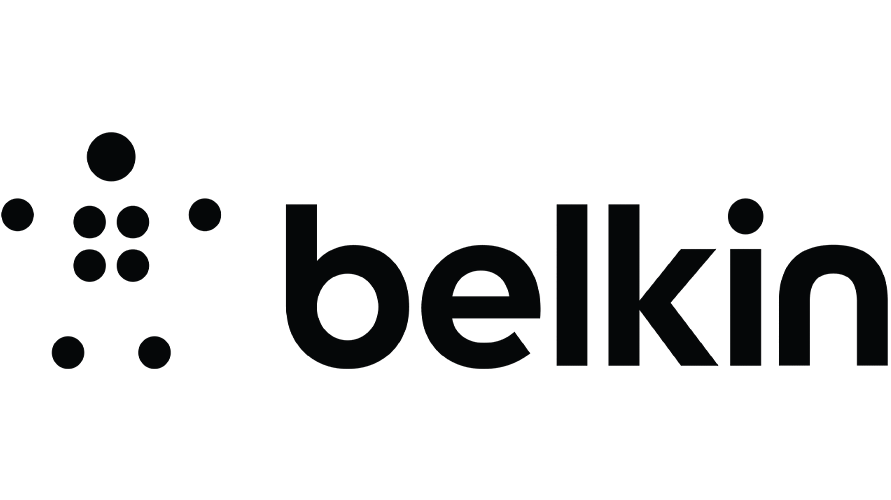 Available on Server Racks Online: Enclosures, Wall Mount Cabinets, 2 Post and 4 Post Racks, Two Post Relay Racks.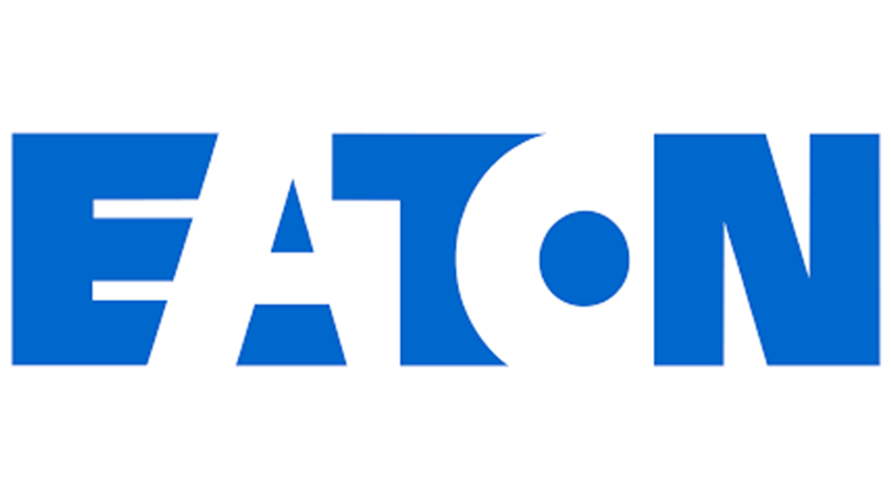 Available Server Racks Online. Racks built to facilitate server, colocation, and network solutions. Including Universal Power Supplies.
The Eaton PDU line including: Basic Power Distribution Units, Monitored Power Distribution Units, Switched/Outlet-Level Power Distribution Units, Rack Power Distribution Units.
Also Available: Environmental Rack Monitors, Rack Monitoring Products, Cable Management, Airflow Management, Server Rack Hardware & Mounting Brackets, Rack Top & Bottom Panels, Rack Side Panels, Rack Accessories, Environmental Monitoring Probe, Network Interface Card, Universal Power Supply Relay/Serial Interface Card, Mounting Rail Kits, Power & Extension Cords, Server Rack Management, Server Racks Power Distribution Units.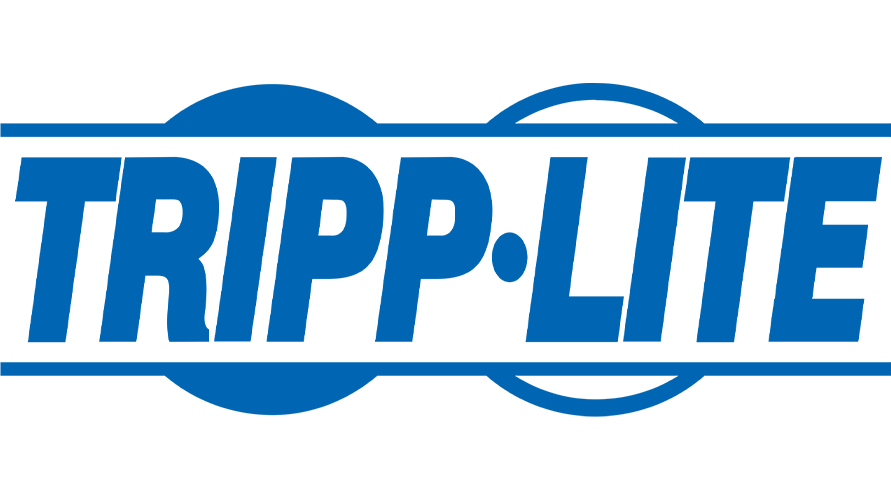 Available on Server Racks Online with cooling via air conditioning, fans, remote management Cabinets, and PDUs.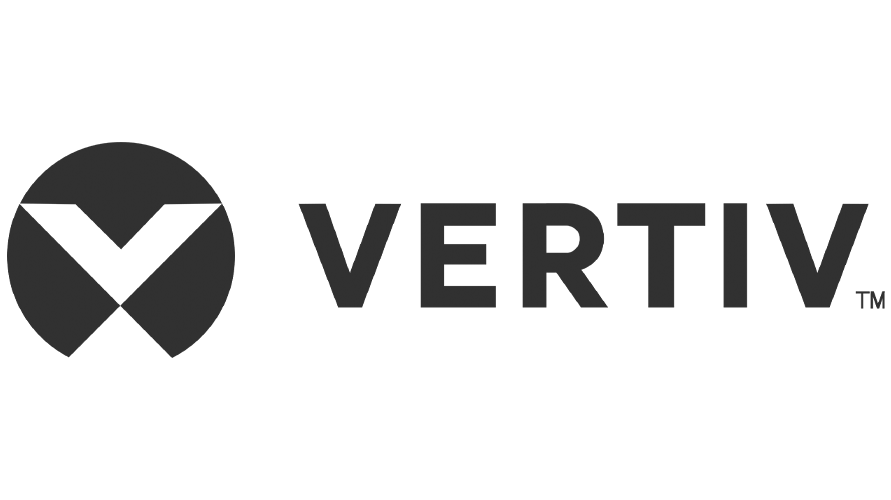 Available on Server Racks Online under the Liebert banner: Enclosures and Climate Controlled,
Also Available: Rack Power Distribution Units, Universal Power Supply, Maintenance Bypass, Power Output Distribution Boxes, Rack Doors, Monitoring Products, Side Panels, Rackmount Shelves, Blanking Panels, Roof Grommets, Cooling & Airflow Management, Mounting Brackets, and Rack Mounting Hardware.
GSA Form